Banking & Finance
Banking and financial institutions are under escalated strain to convey improved client benefit from computerized disrupters and the advanced age of versatile and online web insightful clients who will investigate substitute financial and banking service providers. In this exceptionally controlled and aggressive market, banks and money related organizations need trending software used in the banking industry to continually enhance the client experience to coordinate their desires. Sigma banking & financial services industry software solutions understands your requirements and serves you with the best ERP usage in Banking. Sigma will leverage your process with unimaginable benefits. It will let you manage your financial transactions in a better way and put your business to standard practice. The financial services & banking finance accounting software because of its modular structure enables quick implementation and lets organizations go live in days instead of months.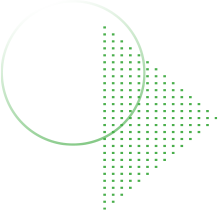 Why choose Sigma Banking Management Solutions?
Here are just some of the obstacles we partner with customers to overcome.