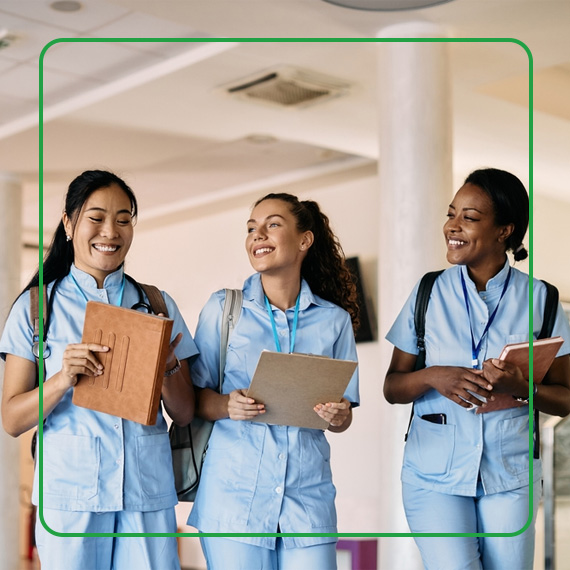 Nursing School/College Management Solution
Sigmen's Sigma Nursing College Management Application is an ERP Software that streamlines the entire process of managing student and staff data, financial records, and other important information to make the School/College Administration process simple and stress-free.
In a nursing school/college, from admission to managing fees, from classroom management to online exams, from attendance to transcript, and from hostel to library management, there are countless tasks that need to be handled on a daily basis. This is where the Sigma Nursing College Management software comes across as a read lifesaver.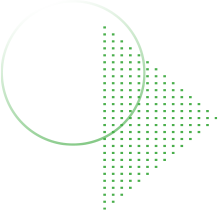 Why should you choose Sigma Nursing College Management Solution?
Acts as a bridge between different departments, staff members, and students.
01
Rich application full of features and functionalities leads to greater productivity and a high level of student satisfaction.
02
Helps to reduce the risks of errors and inaccuracies involved in manual operations.
03
The solution is completely customizable, with a very quick turnaround time for any new feature/functionality development
04
This is a one-stop-shop for all requirements for an independent organization: modules such as HRMS, Financial Accounting, Assets/Depreciation, Stock/Inventory, Purchasing, etc. can be embedded in the ERP package.
05
Visibility to data, analytical views of student performance and other metrics can be easily maintained and displayed in the system for better decision making.
06
Features of Sigma Nursing College Software
MIS Reports
System Settings