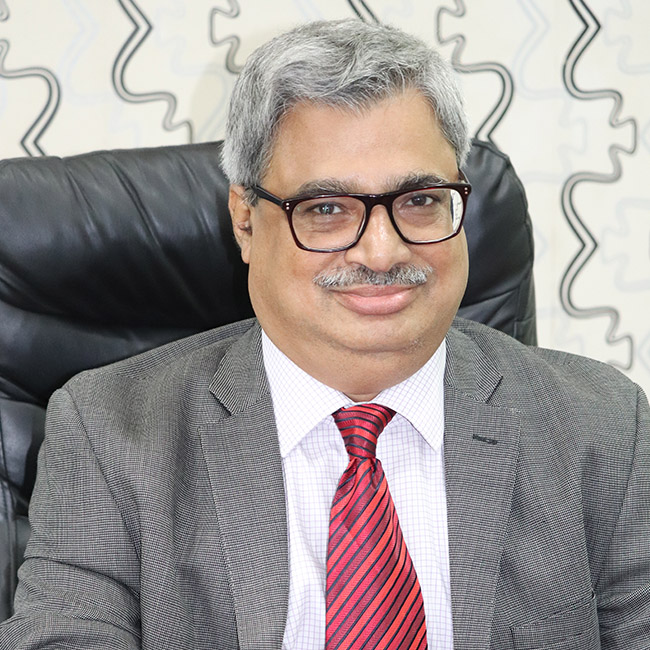 Debabrata Bhattacharyya
Chief Executive Officer
Director, Founder and CEO of Sigmen is a seasoned IT professional with 34+ years of experiences in delivery, Pre sales & customer relationship management including the role of Global Head in one of the top two MNC's in india. He is driving the reimagination of our business principles & processes for growth.
Subhrajyoti Ghosh
Chief Operating Officer
Entrepreneur with amazing blend of techno-functional competencies, over a decade of enriched experiences in design, development, delivery, management & operations in IT industry, swiftly making the operations agile for Sigmen. Being the founder & director of Sigmen, gives the enormous pride to drive the mainstream digital solutions to an extraordinary level.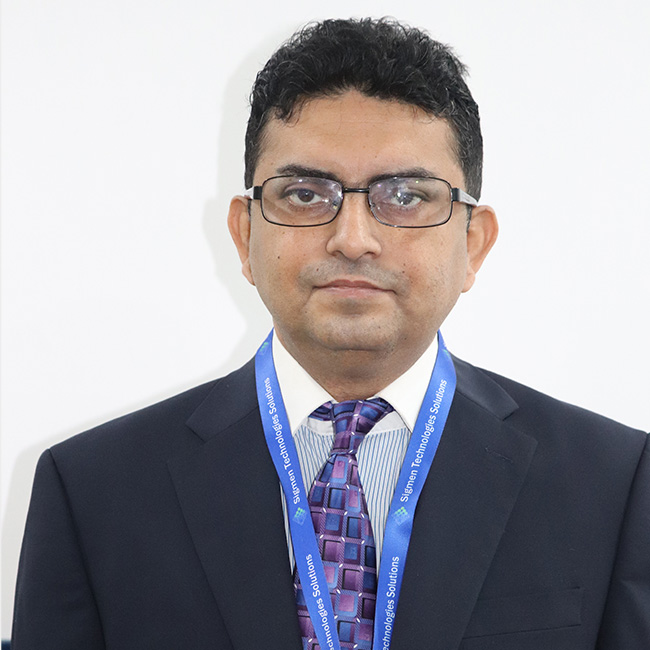 Suman Bhattacharyya
Chief Marketing Officer
An alumni of Indian Institute of Technology Roorkee, having a wealth of experience of over 22 years in the IT industry, Suman has served in multiple customer-facing roles in his career, including top two global MNCs in different continents. His background in technical delivery of projects, consulting and management, as well as experience of solutioning complex deals, Pre sales and marketing enables him to understand the pulse of the customer. Suman leads the marketing initiatives at Sigmen with focus on market research, brand development, product marketing, marketing communications, customer service and client relationship.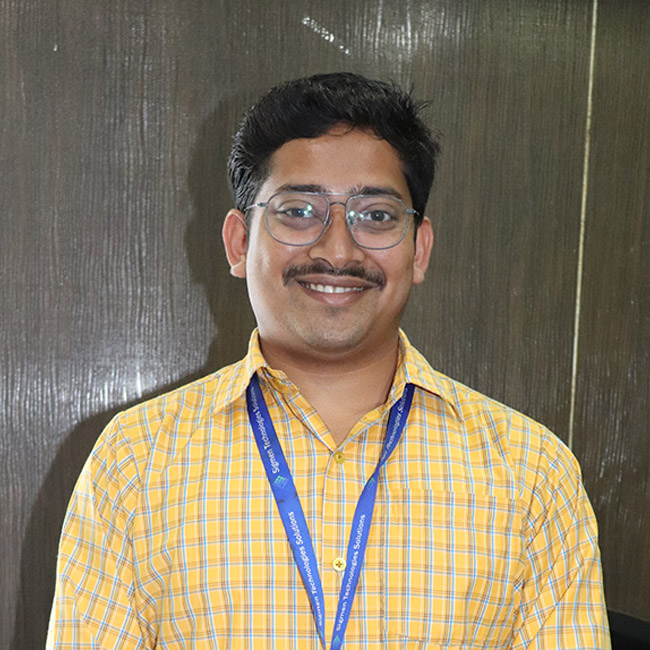 Subhagata Mandal
EVP – Product Development
(R & D ) / Chief Technical Adviser
Endowed with vast experience in IT & national information security services with love for writing code & solving complex problems, Subhagata is the strongest root of Sigmen's development team.