Healthcare
Today's healthcare delivery is fragmented, and payment models often incentivize volume rather than outcomes. Sigmen helps organizations modernize foundational IT infrastructure and move to an ecosystem-based operating model that prioritizes collaboration, agility and resilience while delivering the care experiences that consumers demand - anytime, anywhere. Transforming care delivery begins by including the right patients and making sure they have convenient access to care. Once in the care system, it's about doing the right thing and doing things right. Meeting next-generation consumer expectations means delivering whole-person care and creating unified experiences, across physical, digital and stakeholder silos. New provision models ensure value at the heart of care delivery - designed to reduce costs with no sacrifices in outcomes.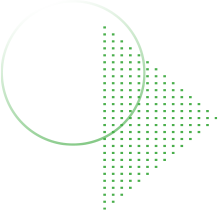 Why choose Sigma Healthcare Solutions?
Here are just some of the obstacles we partner with customers to overcome.