Insurance
Sigmen builds flexible efficient ERP systems for information processing that allows insurance companies to work with a great number of clients, deal with accountable documents including the ones for governmental entities and go regularly through check-outs. The integration of specialized applications created by our developers into one's routine workflow will greatly transform the working processes of the existing departments, uniting them and creating an integrated business space. Antiquated, disparate systems don't give you the insight you need, which can result in poor decisions. You need all the information in one place. A traditional data warehouse simply will not suffice, and point solutions don't give you the flexibility you need to accommodate your company's unique business processes.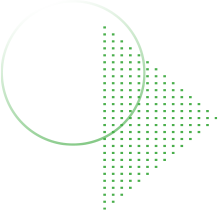 Why choose Sigma Insurance Solutions?
Here are just some of the obstacles we partner with customers to overcome.