Retail
We enable social shopping and analytics-driven personalization to create a truly customer-centric business. We leverage our deep domain expertise and experience gained by our powerful resources who have gained immense knowledge by working in various in-house developed projects across the country , to offer retailers a full deck of services across merchandising, store and supply chain operations. Our Digital Operations Studio offers capabilities ranging from Merchandising, Pricing and Promotion, Digital Creatives, Digital Marketing, Business Command Center, and Customer Engagement.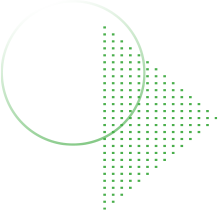 Why choose Sigma Retail Management Solutions?
Here are just some of the obstacles we partner with customers to overcome.